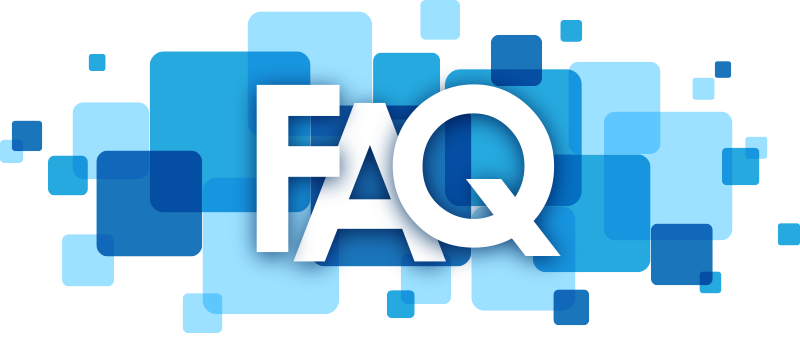 FREQUENTLY ASKED QUESTIONS AND ANSWERS OF THE EASTER FOOTBALL TOURNAMENT
How can I do to participate in the tournament?
To participate in the tournament you just have to follow a few simple steps:
Enter the tab "Tournament registration"
Enter the team data to register
Once the first payment has been made, your username and password will be sent to you to start adding the teams
Where can I find more information about the tournament?
In our section "Tournaments" you can find all the information about the tournaments that we currently carry out.
What will be the preventive measures for Covid-19 that will be followed in the tournament?
Both the Resort and the hotels will continue with their protocol and extreme measures to disinfect all surfaces. We will follow the strictest guidelines from the government and OMS health organizations if the pandemic is still active in April 2022.
Will vaccination be required to participate in the tournament?
It is difficult to give an exact answer to this very valid question. We will definitely follow all government recommendations at that time
Do I need a ticket to enter in Futbol Salou?
All the players, coaches and companions have free entrance to Futbol Salou. Also every player will have a free full tournament ticket.
(only for customers who do not have the Welcome Pack)
Only for the soccer fields of: Complex Esportiu Futbol Salou and CF Municipal de Riudoms
Morning/Afternoon ticket – 9 euros
Full day ticket – 6 euros
Full tournament ticket – 20 euros/per person Free for children